A word from Duzie founder
Born and raised in New York City to a hardworking family, I learned to appreciate life and property with gratitude. My parents always tried to provide us with the better things in life, further shaping my belief that true luxury lies in the quality you can see and feel, not in price.
My experience with fashion started early. During my childhood in the Swinging Sixties, my mom always had an impressive array of fashionable pieces in the closet, from trendy Mod dresses to the must have ensemble of over-the-elbow gloves and pillbox hats.
She walked with her head up always dressing with elegance and sophistication. She was one of the most graceful women I knew. Her influence on me has continued to affect my values and choices till this day. I truly believe she gives me divine Inspiration.
Overtime I became obsessed with Handbags, their structure, quality and beauty. Eventually I began to see the name, logo and bags clearly. I understood for the first time what my purpose was all about. It was my "fashion awakening".
That also includes an "awakening" of philanthropy
.
I was so Inspired when I learned about Aura's Copeland's charity "
Les Couleurs
" that I couldn't resist supporting her efforts by donating a good portion of Duzie's profits to her cause. I hope everyone feels the same and wants to do more for all the children around the world in need."
Duzie was created to capture styles that transcend time. With its classic appeal infused with modern design, our handbags strive to achieve a mixture of elegance and craftsmanship.
It is my unwavering commitment that Duzie will attain the highest standards in the industry and deliver years of satisfaction and pleasure to our customers.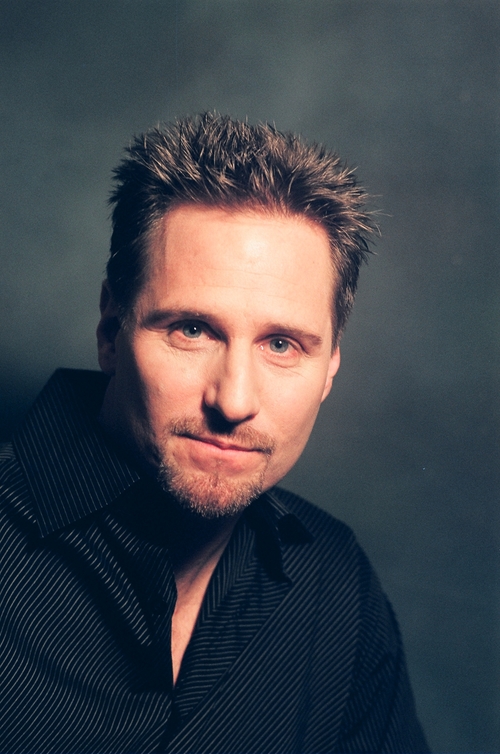 "Extraordinarily one of a kind."
- DOUG SCHEIDET - FOUNDER